Diversify and beautify your landscape with native plants.
Bringing native species to the forefront of new landscaping and gardening projects is our mission at Deep Roots Natives. At our local plant nursery, we offer homeowners access to an extensive selection of nativars and native plants, promoting the development of gardens and landscapes that not only look beautiful, but protect the environment and native pollinators.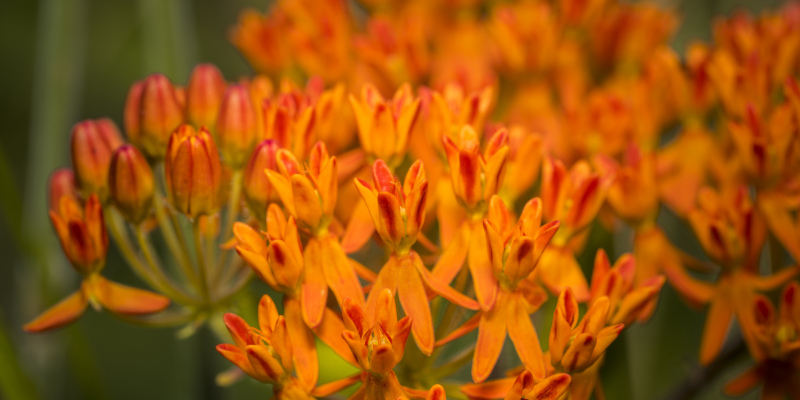 We carry a wide variety of native plants sourced from reputable growers located throughout the Mid-Atlantic and Southeast. To make sure your native plant garden is a success, our seasoned and knowledgeable staff members can make recommendations for native plants based on the moisture, light, and soil conditions in your yard. Our local plant nursery is highly recommended by the North Carolina Native Plant Society and the New Hope Audubon Society.
If you plan on installing your new native plants yourself, we have landscape designers on staff who can help you with the design of your new garden or landscape. Book a consultation with us in advance, and we can go over all of your options for a successful DIY installation. If you would rather turn this project completely over to a seasoned professional, our sister company, Garden Environments, provides native plant landscape design and installation services.
Visit our local plant nursery to peruse our wide selection of native plants and get ideas for beautifying your landscape with options that will enhance the natural ecosystem in the Durham, North Carolina area. We look forward to helping you with your landscaping project and introducing you to our native plant selection!